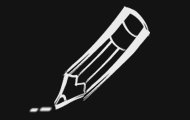 Website Design
We design, develop and set up your website. We take greatest care in making sure that both the design and development work are done to the best standards, using web 2.0 tools, our creativity, desire for perfection and knowledge over the years.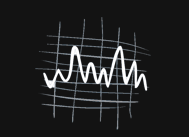 Post Production & VFX
R9D provides a creative space for filmmakers and offers streamlined post production services including editorial suites, visual effects, Animation & graphics, Interective designs, sound design and mixing - all at one location..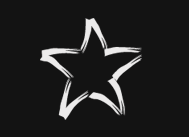 Branding and Identity
Branding strategy, logo concept, creative briefs and design style guidelines are isolated based on the proposed needs for your venture. Take advantage of our comprehensive Identity package including Logos, Business cards, letterheads, and envelope design and tag-line creation.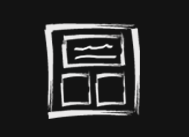 Print and Advertising
Each online or printed material that represents your company needs to carry on your identity, whether it is with a simple or complex design. We provide you with a service that takes care of everything to do with your branding.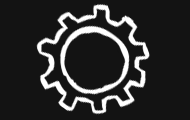 Website Development
We will build you a user-friendly website that is easy to navigate with intuitive interface, simple and effective back-end management so you can have control over your content and change it easy without programming knowledge.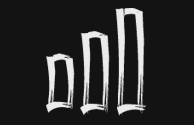 Search Engine Optimization
Search engine optimization (SEO) is the process of improving the volume and quality of traffic to a web site from search engines via natural search results. We offer White Hat solutions to make sure your site will score better, but won't get penalized.
How we work

Plan in this phase we carry out a detailed analysis to determine not just what our client wants, but to identify what their actual needs are. it's an essential part of the process that helps to set the tone for the rest of the project.

Design Once we have derived a solid structure for the site through our plan. we move onto the visuals that is look and feel of a website. Prototyping and graphic design lie at the core of this phase.
Build Once our clients have signed off on the design There is a lot of choice when it comes to developing a website; platforms, CMS and blog plugins, and other words you have probably never heard of. We help our clients to pick the platform which will work for them- minus the jargon!

Deliver & Manage After we complete a project we like to stay in touch with all our clients.
website can only be measured after the launch when we can see how people are using the site. We look at entry points, popular content and other optimization strategies to make sure that both clients and users are getting the best web experience possible.